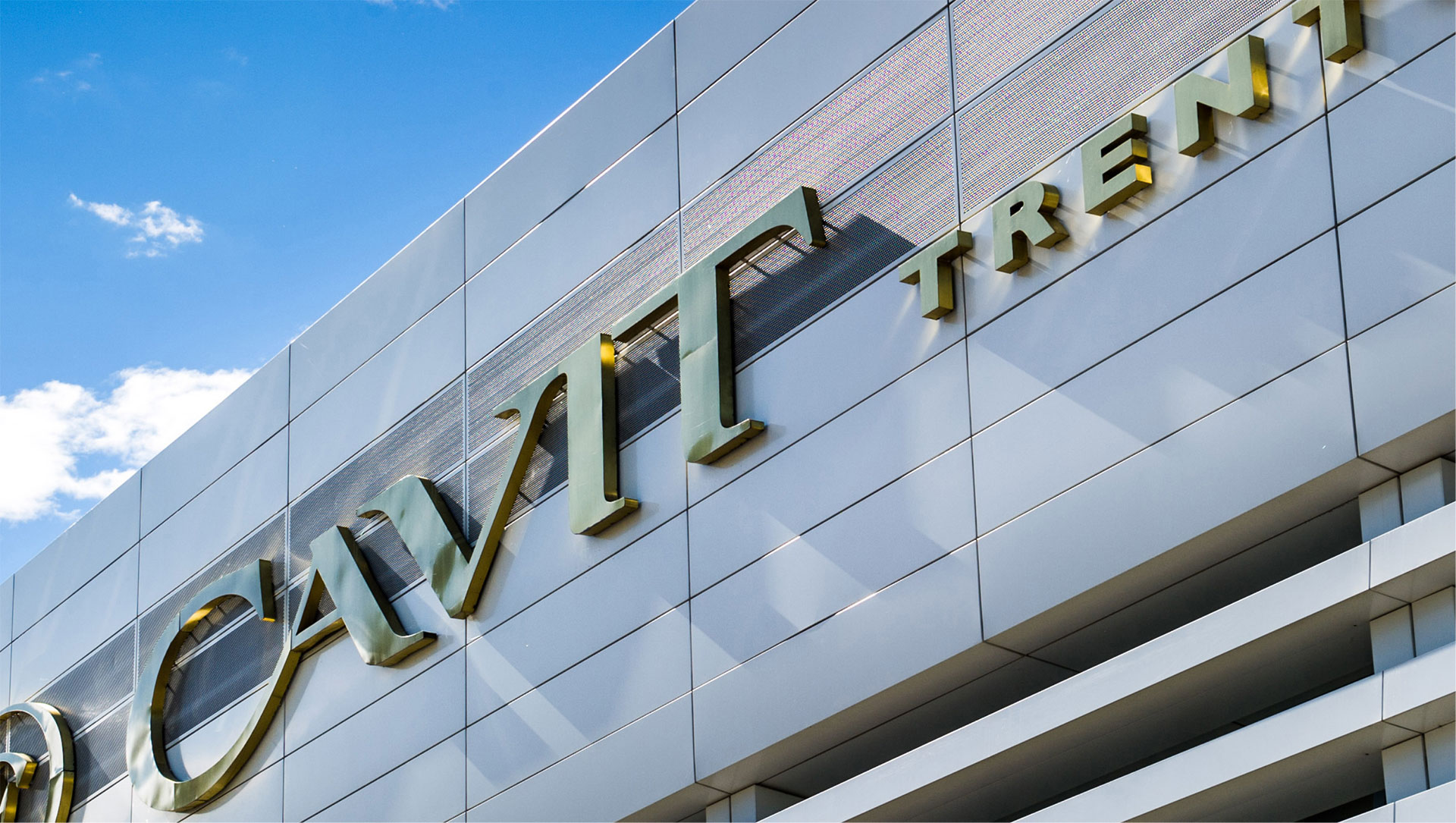 Cantina Viticoltori
Trentini
Cavit (which stands for Cantina Viticoltori del Trentino) is a cooperative group that incorporates 11 cooperative wineries in Trentino and their 5.250 associated winegrowers.
Today Cavit gathers, inspects and selects the raw material produced by the associated wineries, carrying out controls at every stage, from maturation through to bottling, with complete respect for the environment.
Cavit collaborates with the renowned San Michele all'Adige Agricultural Institute (Edmund Mach Foundation), which trains the most highly specialised agronomists, as well as with other Italian wine research centres.
As a result, the quality wines produced are nationally and internationally awarded.
History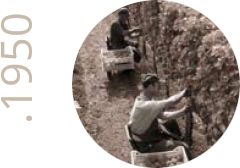 Consortium of co-operative wineries
Cavit's history began in 1950, when some vinegrowers, aware of the uniqueness of their land and eager to valorise their products, entered into partnership, establishing a Consortium of associated grape growers, a first draft of Cavit.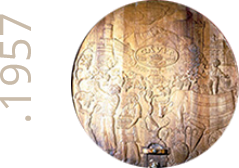 WIne cellar
In 1957 a commercial role was added to the technical service provided: the Consortium opened a winery to meet the increased needs of its members.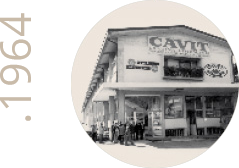 Cavit headquarters in Ravina di Trento
In 1964 the current headquarters in Ravina di Trento were built; from 1977 onwards these were extended and today cover an area of 80,000 sq. m.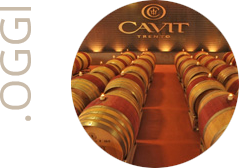 Barrique cellar
Since then Cavit has become a reference point for the wine production in Trentino.
Associated cellars
With the aid of the 11 associated wineries spread throughout Trentino, Cavit has been able to develop and consolidate a wealth of experience and tradition acquired in over 70 years. Cavit represents one of the "hearts" of Trentino, a book offering ever-new chapters, bound together by the natural evolution of a tradition that knows no end.
Cantina Sociale Roveré della Luna (Valle dell'Adige)
Cantina Rotaliana di Mezzolombardo (Campo Rotaliano)
Cantina di La-Vis e Valle di Cembra (Valle dell'Adige e Valle di Cembra)
Cantina Toblino (Valle dei Laghi)
Cantina Sociale di Trento (Valle dell'Adige)
Cantina Aldeno (Vallagarina)
Cantina Vivallis di Villalagarina (Vallagarina)
Agraria Riva del Garda (Alto Garda)
Cantina D'Isera (Vallagarina)
Cantina Mori Colli Zugna (Vallagarina)
Cantina Sociale Viticoltori in Avio (Vallagarina)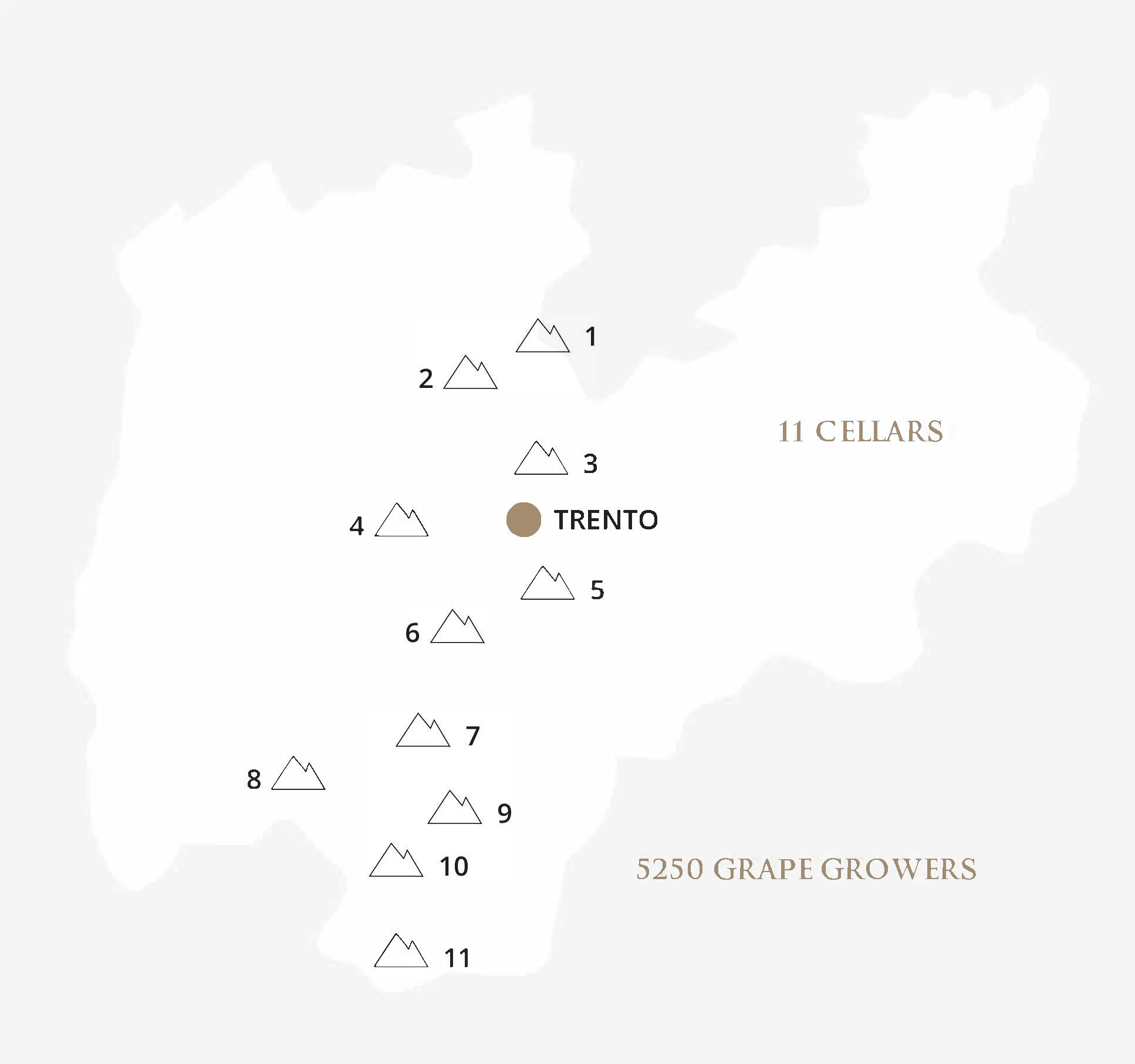 Maso Toresella
Cavit's representation site, built in the sixteenth century, is Maso Toresella, which is surrounded by over 6.5 hectares of vineyards  near the Lake Toblino, one of the most delightful areas in Trentino. Whithin the property of the Maso Toresella, the Prince Bishops of Trento founded a magnificent villa.
In these vineyards, Cavit create extremely high quality wines such as those in the "Il Maso" range, which are crus in their own right.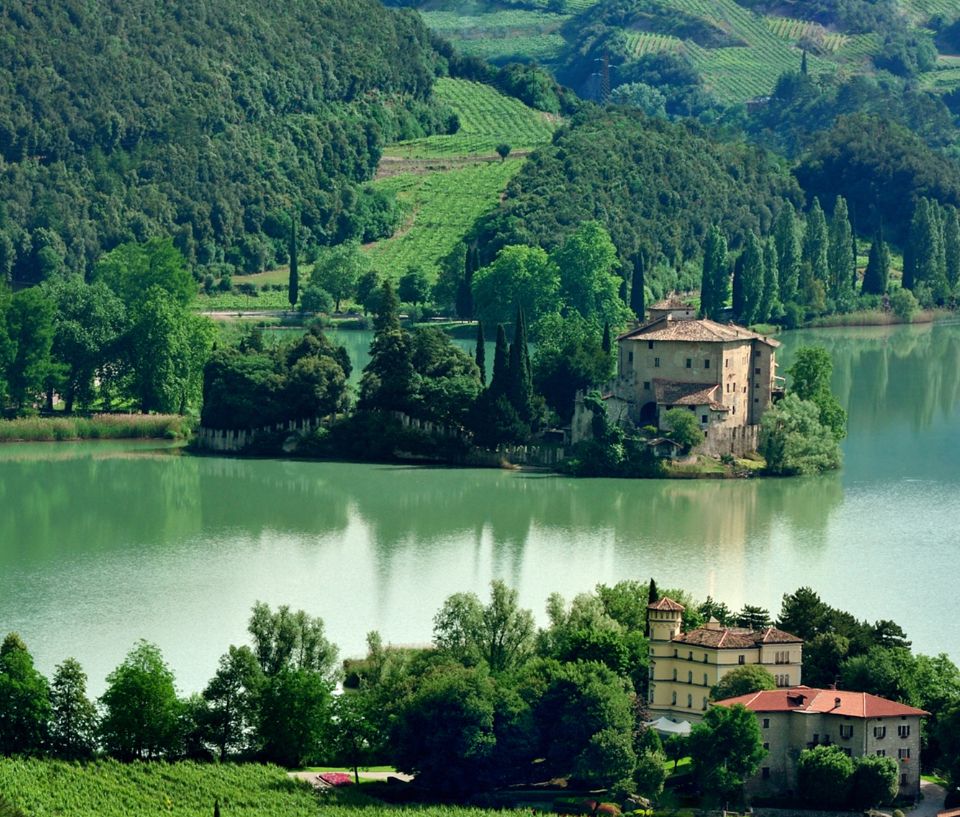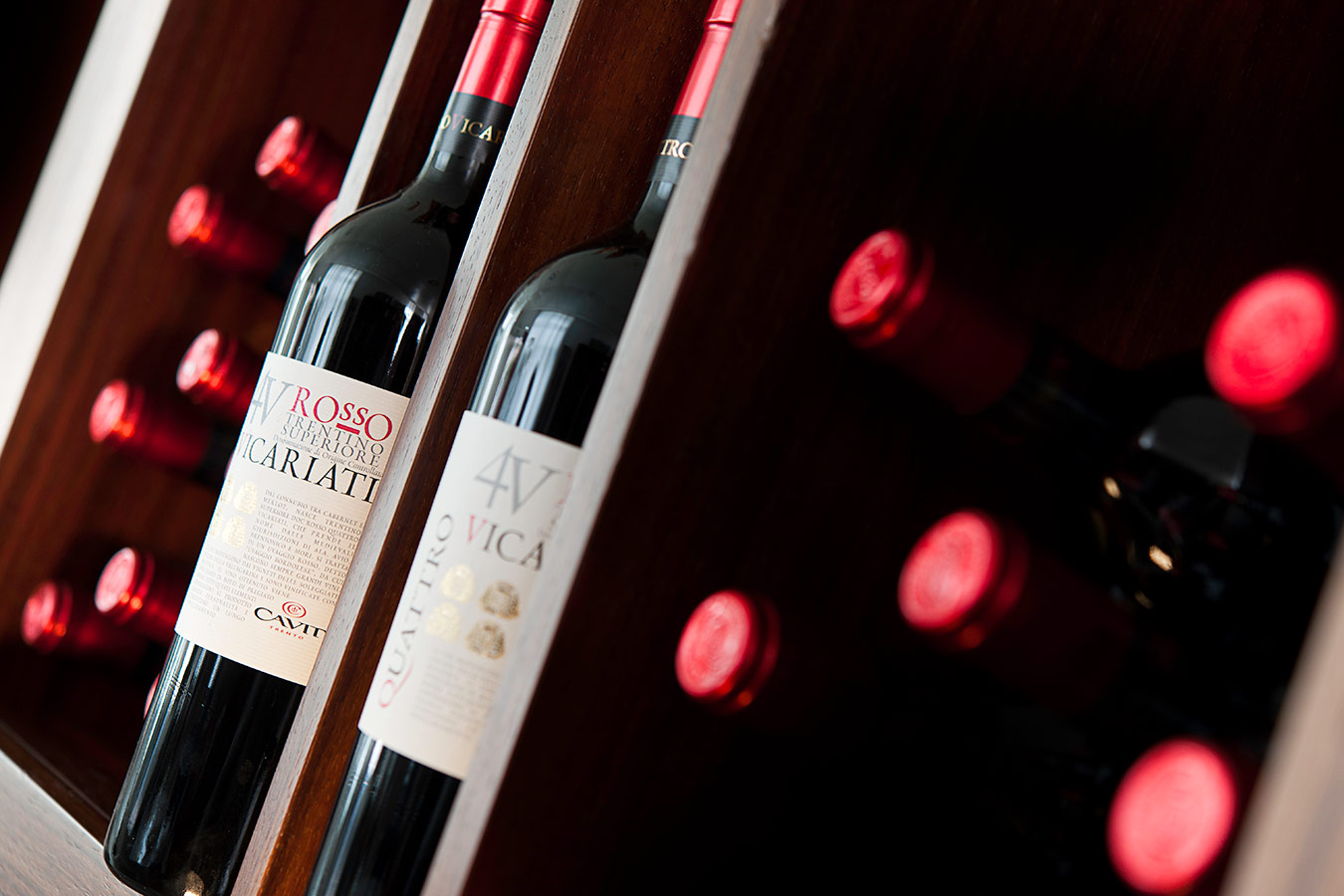 Enoteca
Opening hours:
Monday-Friday: 9.30am to 12.30am and 2.30pm to 6.00pm.
Saturday: 10.00am to 12.30am – on December 9th-16th-23rd open from 10.00am to 12.30am and from 2.30pm to 5.30pm
Cavit's Wineshop is located at the headquarters in Ravina.
This spacious, elegant and comfortable store displays all the winery's most outstanding wines, winners of prestigious awards recognised in Italy and abroad. It also stocks the best labels of the 11 associated wineries and a selection of the most exclusive Italian and international wines.
All the top quality ranges of Cavit wines are available in the wineshop, where all visitors will receive assistance and advice on the choice of their purchases.
Cavit's Wineshop is undoubtedly the ideal place to learn more about and sample the best winemaking tradition in Trentino.
Contact the wineshop by telephone, fax or e-mail on the numbers given below:
you can buy wine and even have it delivered directly to your home or have it sent anywhere in Italy or abroad.
Cavit Enoteca
Via del Ponte, 33 – 38123 Trento
tel. +39 0461 381791
fax +39 0461 1739821
e-mail enoteca@cavit.it