EXCELLENCE IN SPARKLING WINES
Altemasi
Bubbles from the mountains which make the slow passing of time
the hallmark of their style.
Discover
+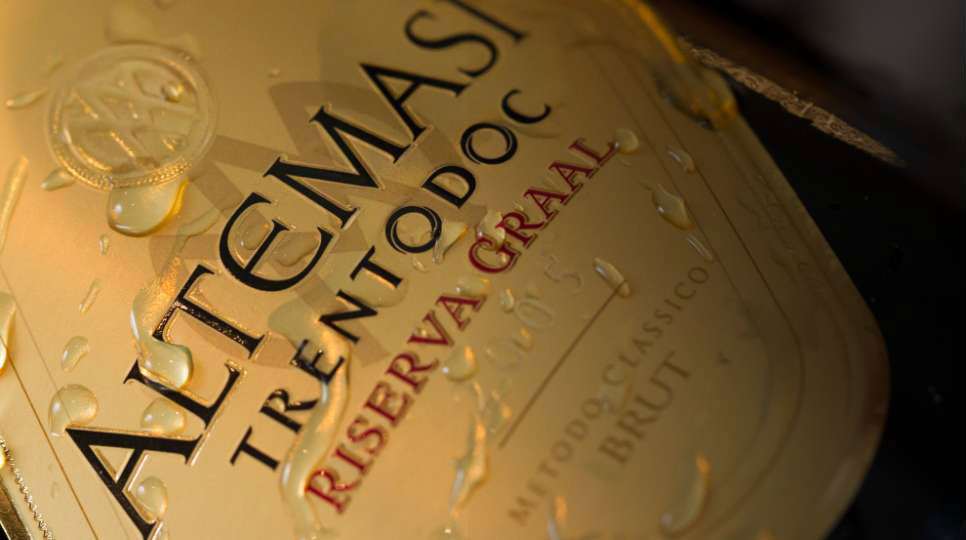 "CRUS" IN THEIR OWN RIGHT
Maso
The Maso is a feature of Trentino and
has over two thousand years of history.
Discover
+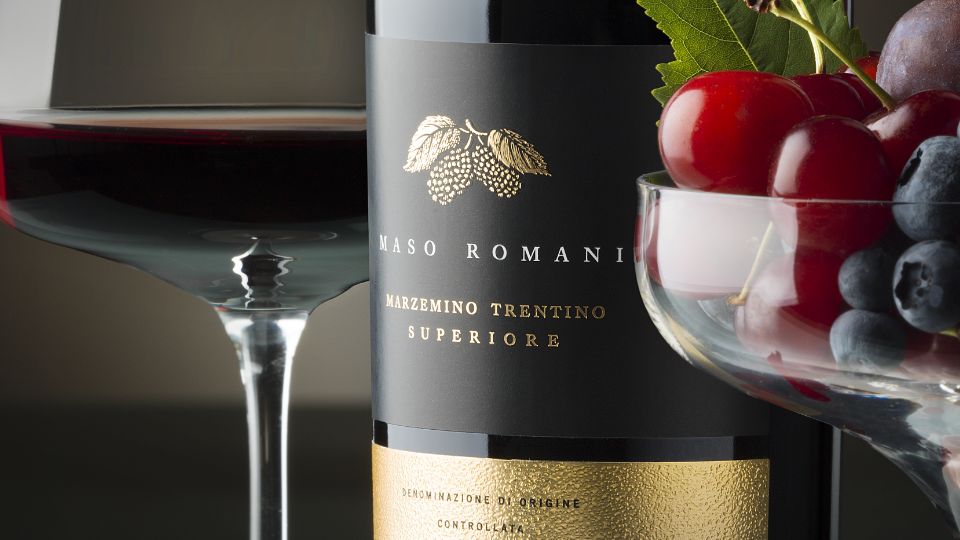 SUPERIOR CRAFT
Trentini superiori
The result of experience and passion.
The winemaker chooses the grapes from the best vineyards.
Discover
+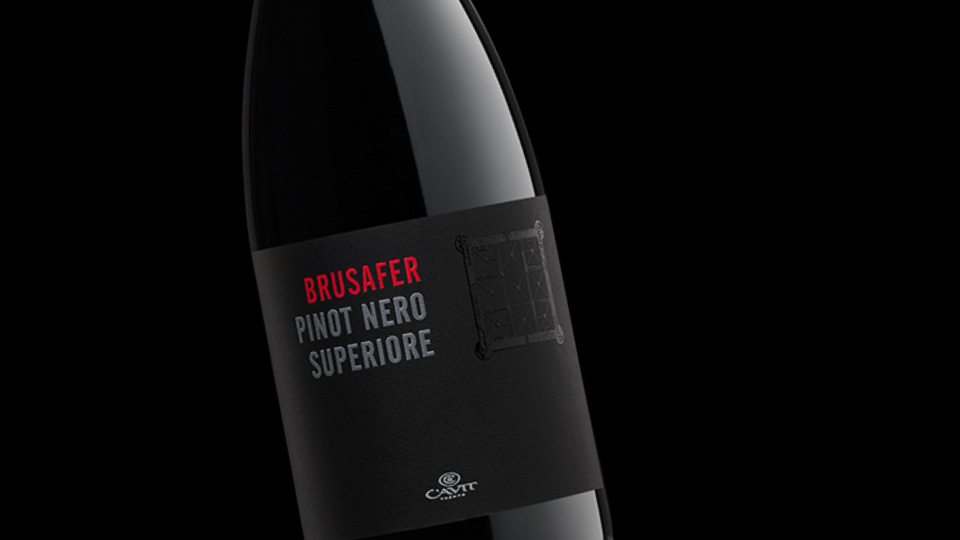 TRENTINO DOC ONLY
Bottega Vinai
The grapes comes from a selection of
the best sites in Trentino.
Discover
+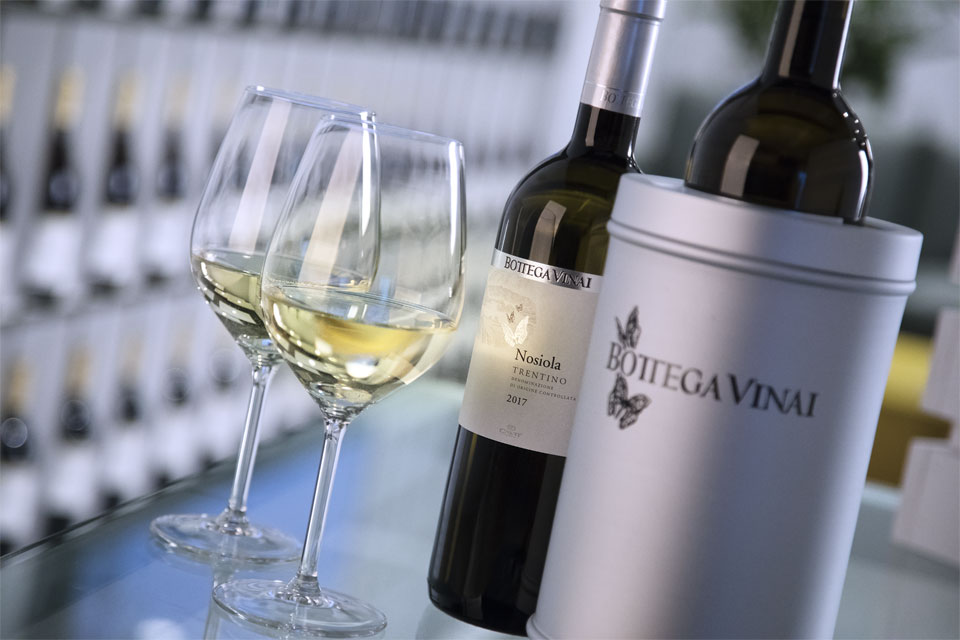 MASTERS OF TRENTINO TRADITION
Mastri Vernacoli
A successful combination between the vast array of grape varieties
in Trentino and Cavit's outstanding expertise.
Discover
+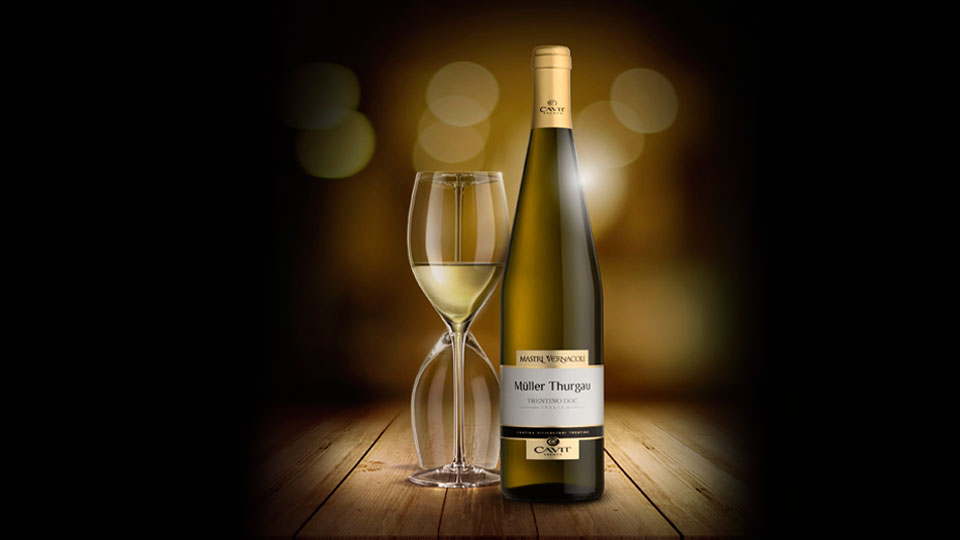 DELICATE TREASURES
Sparkling wines
A range of wines with "young" tastes oozing with
fresh fruity aromas and delicate flavours.
Discover
+